Sign up for updates about the Teams Emergency Operations Center
Join the official mailing list for TEOC and stay informed about future updates, improvements, and releases.
Sign up now
Teams Emergency Operations Center v2 now available
New features include an Active Dashboard, channel customizations, and more!
The Microsoft Teams Emergency Operation Center (TEOC) stitches together solutions on the Microsoft 365 platform along with Azure to enable a response center focused in Microsoft Teams. Using the TEOC, you'll have quick access to visualize, create, and act on new incidents that need organizational response in a standardized method. The solution centers around providing specific capabilities for the management of major or minor incidents:
Centralized incident creation and details
Role specific assignments per incident & role type
Records management through SharePoint Online
Situational reporting leveraging SharePoint News
Notifications through native Teams notifications
Secure and controllable with multiple levels of access management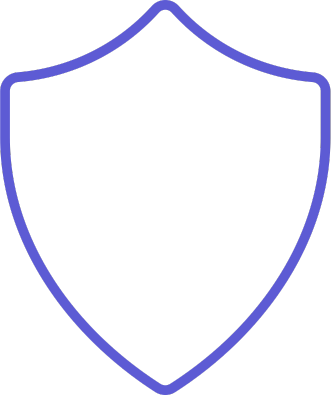 Microsoft 365
Government Support
Now available and supported within the Government Community Cloud (GCC), Government Community Cloud High (GCC High), and Azure Government deployment environments.
Active Dashboard
(for each incident)
Central point for viewing and identifying role assignments and sending announcements to the team. Also provides the ability to start and stop Teams meetings (meet now) for bridge calls, as well as the ability to centrally manage, assign and act on tasks for an incident.
Expanded assets
during deployment
During incident creation you can now add guest users to the incident, customize and save defaults for channel names, as well as provide a link to designate a cloud storage location for centralized documentation needs

Centralized incident
creation and dashboard
Create and respond to incidents fast and through a centralized location. Allow staff to maintain situational awareness.

Role specific assignments
per incident
Create unique roll assignments that automatically trigger tag creation for easy and structured communication.
Records management
Adequately manage records for mission critical activities/topics. Provide stakeholders with the most important views needed for a response to log and coordinate response activities using tools you already have like SharePoint and Lists.

Situational reporting
Effectively provide updates on a situation's status via SharePoint News integration. Leverage Microsoft Forms for external data collection.

Notifications and mobile app
Provide notifications to the response leads and partners in an emergency using tiered alerts from Microsoft Teams and access the TEOC from the Teams mobile app.
Secure and controllable
Built with the Teams SDK and leveraging Azure App Registrations ensure that the permissions are scalable to the app.
Use the services you have today to better respond tomorrow
The Microsoft Teams Emergency Operations Center solution template leverages the power of the Microsoft 365 platform to centralize incident response, information sharing and field communications using powerful services like Microsoft Lists, SharePoint, and more. An open-source solution supported by Microsoft, it provides core functionality out of the box or can be extended to meet specific agency requirements.