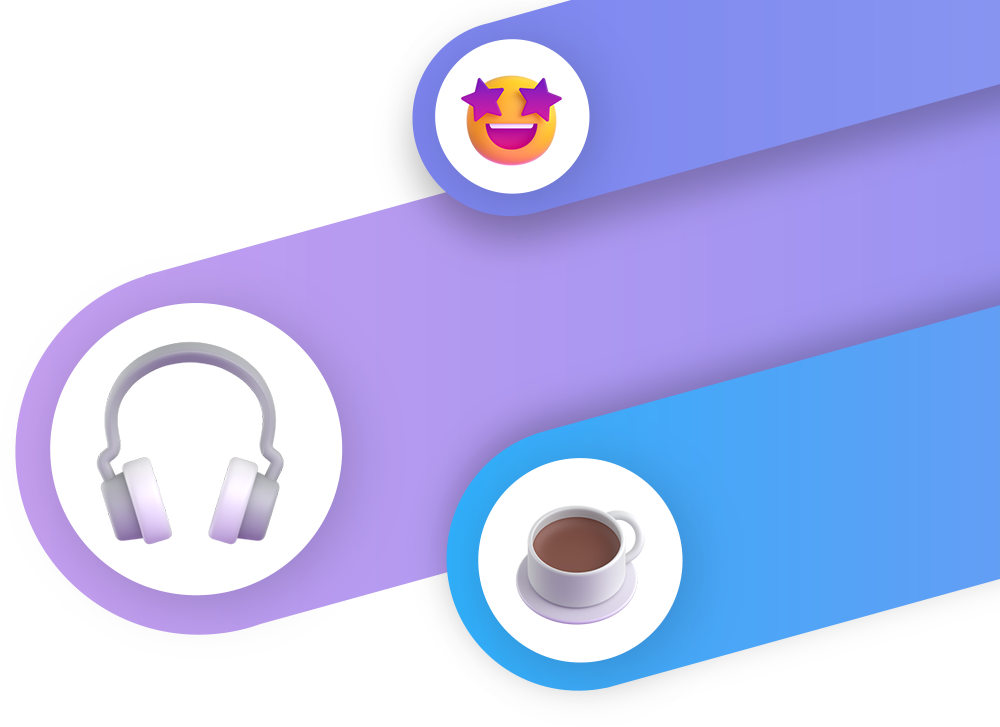 Inside
Microsoft Teams
A webcast series for IT professionals where real-world experts from around the globe (including members from Microsoft's leadership, engineering teams, and tech communities) share best practices to plan, adopt, deploy, manage, and secure Microsoft Teams and Microsoft 365.
Season 8 of Inside Microsoft Teams is here
We are excited to bring you even more in-depth content! This season, we will be going deep on the most relevant topics, including the future of work and the role of AI, with a special focus on Microsoft 365 Copilot. We will continue to bring you expert interviews with the people who are building the products, including members of our product and engineering teams. Join us as we explore the latest developments and innovations in the world of Microsoft Teams.


Watch the latest episode
Watch on YouTube