What is the Community Advisory Board
The Community Advisory Board is comprised of both Microsoft full-time employees and volunteer community leaders from around the world. Four (4) Microsoft full-time employees who have community management as a part of their core accountabilities and a long history of community leadership serve as the internal Steering Committee. Each Microsoft employee is also required to designate a delegate to ensure continuity for the Steering Committee in the long term.
From over 130 applicants, seven (7) external community leaders were appointed to initial 18-month Board Officer terms. Additionally, the initial four (4) regional leaders were also nominated to help spread the word, support Community Days events, and ensure global access to community resources.
Microsoft Community Advisory Board
Sub-committee structure will initially be based on the areas shown above
What the Community Advisory Board does
Board members directly influence the direction of Microsoft community programs.
Gather and amplify feedback from the community at large to the Microsoft Steering Committee and product leaders.
Recruit regional leadership to ensure diverse perspectives and equitable access to resources.
Provide support for community-driven events, including marketing, swag, logistics, speakers and playbooks.
Direct User Group services, program resources, and awareness campaigns.
Support a community-led, Microsoft-scaled website for event and User Group discovery, speaker bureau, and tools.
Curate recommended best practices and training for community leaders.
Opportunities to participate
Our Community Advisory Board will be organized into regional areas and sub-committees, and we'd love to have you contribute. There is room for everyone in this inclusive and fun group. Bring your passion area and we'll create space for your ideas, inspiration, and feedback! Sign up to participate in the General Sessions and volunteer today.
Sign up

Rodolfo Castro
Solutions Architect, Microsoft and Unified Communications
Poly
LATAM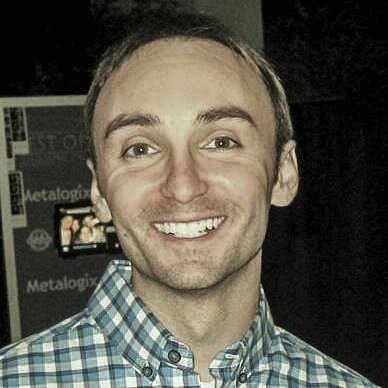 Thomas Daly
Collaboration Director
SoHo Dragon
United States

Isidora Katanic
Community Manager
Experts Inside AG
Switzerland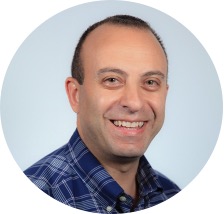 Mike Maadarani
Cloud Solutions Architect
MCM Consulting
Canada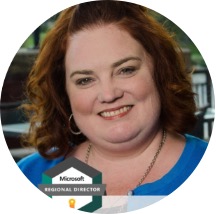 Jennifer Mason
VP, Workforce Transformation & Learning
Planet Technologies
United States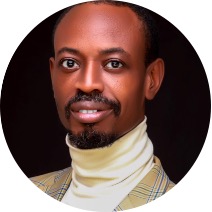 Oluwaseyi Oluwawumiju (Seyi)
Management Executive
Convenant Technologies
Africa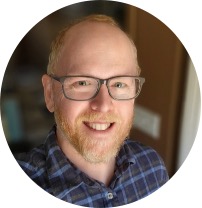 Mark Rackley
Group Manager, Modern Workplace Architect
Avanade
United States

Sharon Sumner
CEO – Evangelist of Automated, Business Delegated Office 365 governance
Casper365
United Kingdom

Tom Arbuthnot
Co-Founder, Empowering Cloud & Solution Director
Pure IP
United Kingdom

Robert Bogue
Owner
Thor Projects LLC
United States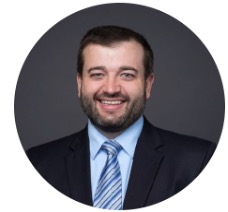 Daniel Glenn
Senior Director of Hybrid Office & U.S. Operations
Creospark
United States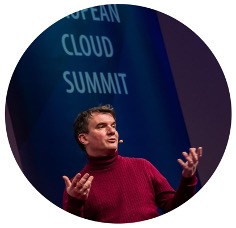 Adis Jugo
CEO, SW Teams Consulting GmbH
Co-Founder, Lead Architect, Board Member, run.events
Co-Founder, Deputy CEO, Lead Architect, KORTO
Co-founder, Board Member, ecs.events
Germany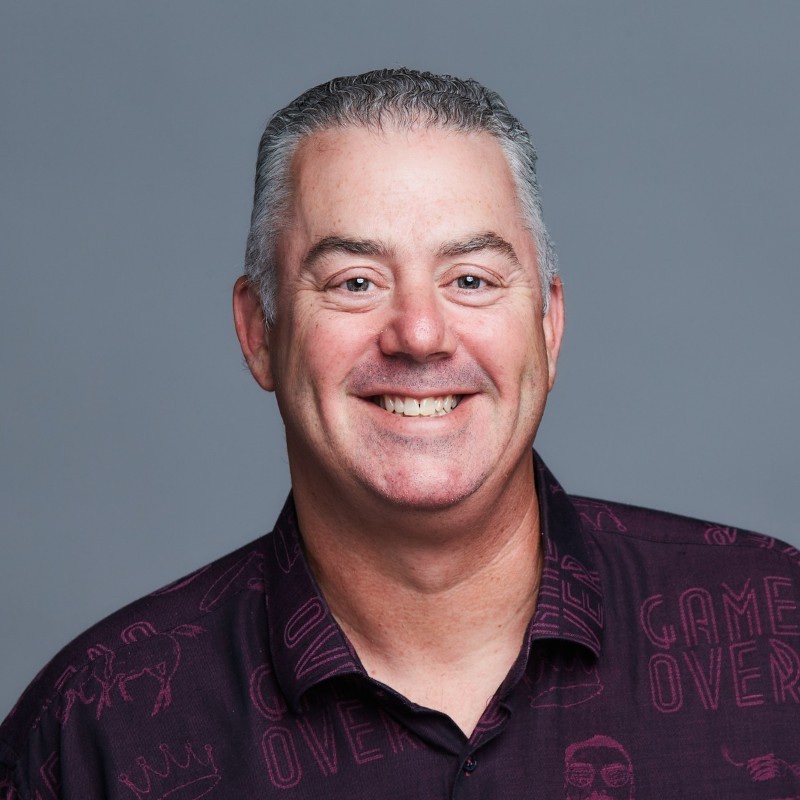 David Leveille​
President, Crush Networks, Inc.​
Mexico & United States

Wes Preston​
Owner/Consultant, TrecStone ​
United States

Carlos Solis​
Associate Vice President Technology Innovation​
Texas State University​
United States
Microsoft Steering Committee Officers
The Microsoft Steering Committee is supported by over 300 professional community managers within Microsoft who contribute to all varieties of communities in our ecosystem. The leaders below also lead an internal Community Council to better organize these efforts from within our global organization. This is a #OneMicrosoft team effort.

Karuana Gatimu
Principal Manager, Customer Advocacy Group
Microsoft Teams Engineering

Heather Newman
Principal Manager, Community Success
Power Platform & Dynamics 365 Engineering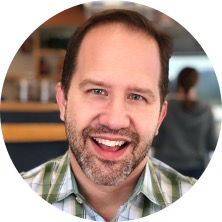 Scott Hanselman
Developer Division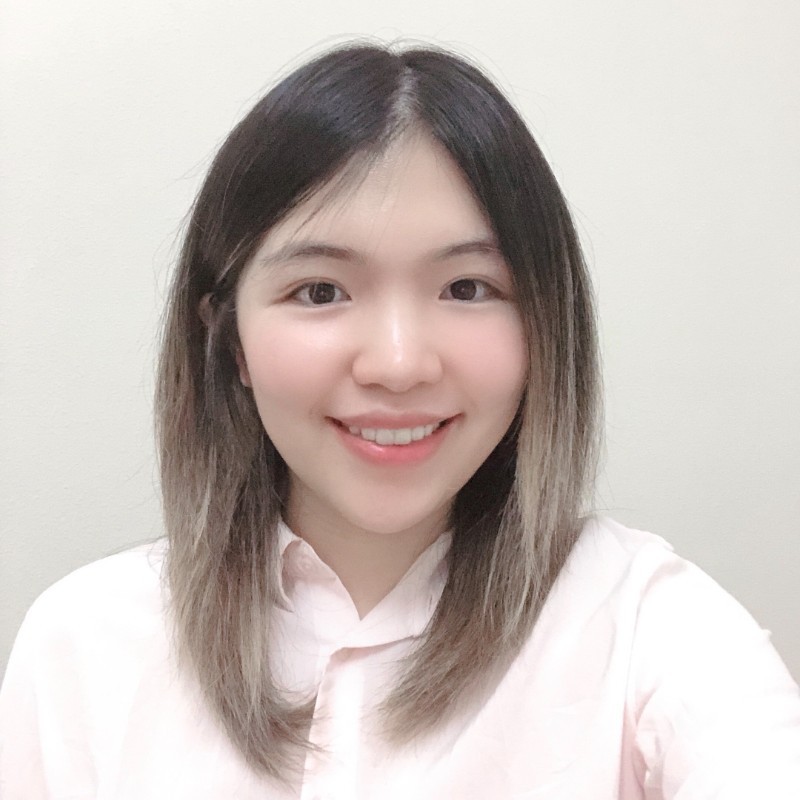 Tiffany Lee
Global Community Events Manager
Sign up for more information
Join our mailing list to receive updates and announcements about the Microsoft 365 Global Community Initiative.
Get started