Compelling events are about people
Throughout your process of producing a virtual event, it is critical to prioritize the following elements:
The clarity of your message
The attendee experience
Your ongoing engagement strategy
All technology decisions should be made with these key elements in mind. Often the most important thing to invest in is the storytelling skills of your Presenters who will land your core messages.
Ensure your content has a follow-up lifecycle for attendees who want to continue learning, review content offline, or ask questions.
Events are no longer a destination – they fuel connection, ongoing learning and engagement.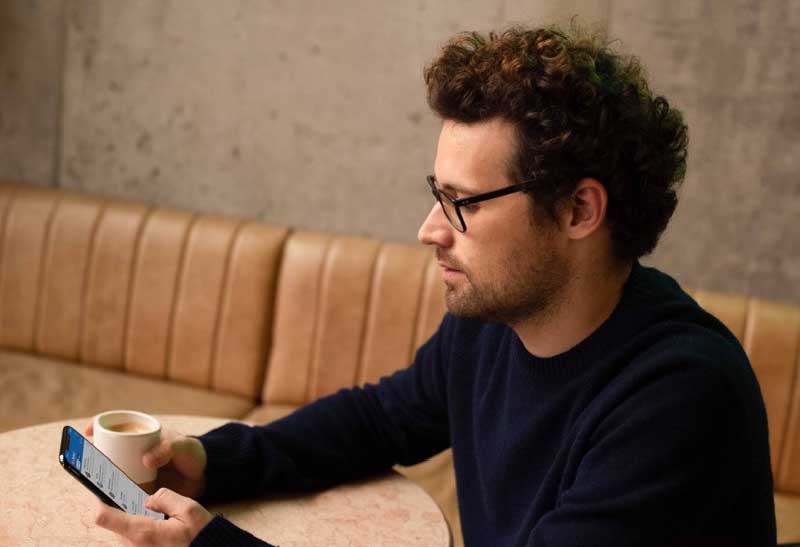 Virtual conferences
Single or multi-day experience
Multi-track and varying content types
Funnel to online communities for ongoing engagement
Moderated Q&A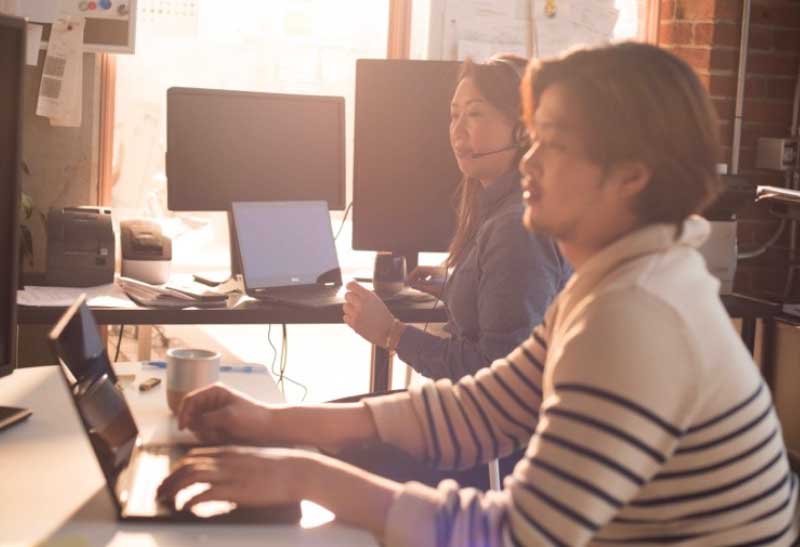 Leadership townhall
1 to Many with managed Q&A
Often moderated destination events
Sometimes crafted in a regular rhythm of business or on-demand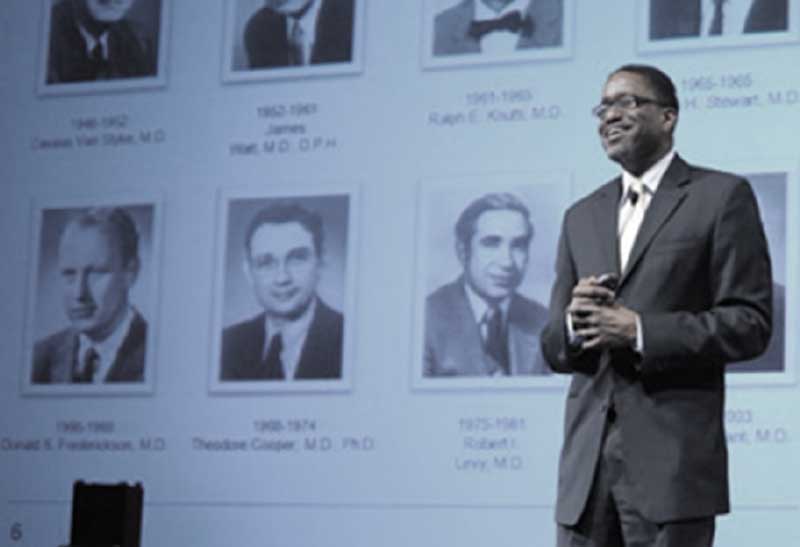 Public broadcasts
1 to Many destination broadcast
Optional custom streaming configurations
May stream to additional platforms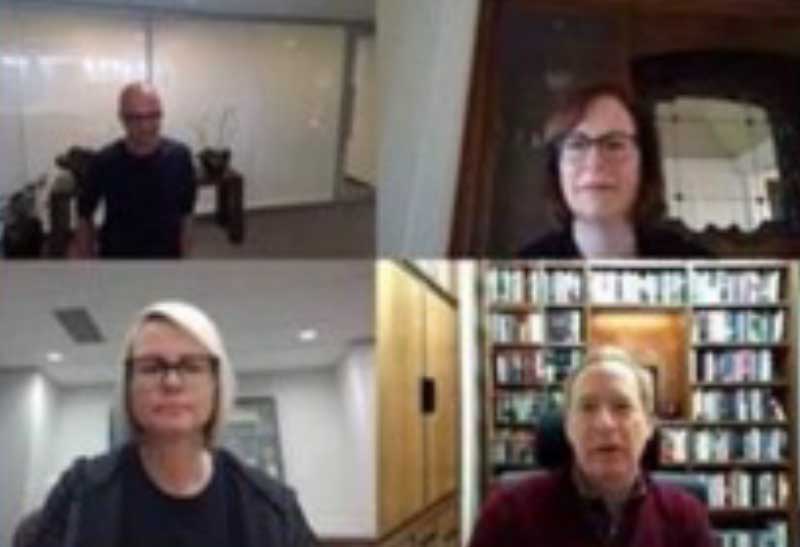 Multi-guest panels
Multiple guests and/or hosts
Remote interviews
Professional switching
May stream to additional platforms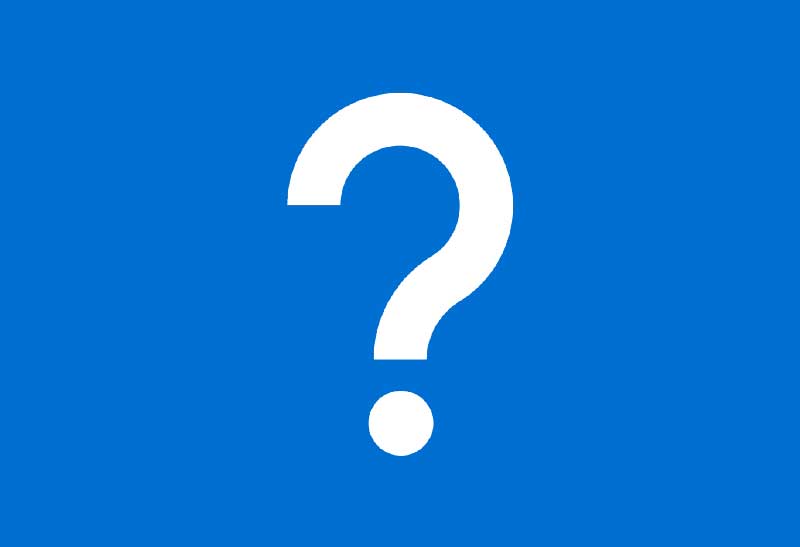 Your next idea
Use powerful capabilities to reach customers, partners and your employees
Create interactive content
Reach influencers and create brand ambassadors
Improve remote communications and citizen engagement
Tip: Scale and complexity matter
Production events can be self-produced. For advanced scenarios, a broader event team is recommended. Please review our production roles content from our core event playbook.
Event Design Model
The one thing we can never get back is time. This is the most valuable thing an event attendee shares with you.
The most successful virtual events are a part of a long-term audience acquisition and retention strategy. This is an example framework of an acquisition strategy.
Ensure attendee satisfaction with valuable and engaging content and on-screen talent. Clear calls to action and post-event engagement will ensure the attendees you acquire would return for further events.
Awareness – Potential attendees know about you and your event.
Education – Potential attendees gain knowledge about the purpose of your event.
Intent – Potential attendees form intent to participate in your event.
Conversion – Potential attendees convert via registration.
Engagement – Attendee participation.
Satisfaction – Attendees are satisfied with your event and would recommend it to others.
Accessibility

Inclusivity

Technology

Event Model
Engage from anywhere,
produce with quality
Advanced production scenarios allow you to unleash your creativity
Confidently produce a secure experience
Choose your broadcast platform experience to reach your target audience
Engage beyond your standard communication methods