Microsoft 365 Defender
Virtual Ninja Trainingwith @HeikeRitter
This training series, based on the Ninja blogs, brings you up-to-date quickly on all things Microsoft 365 Defender. In each episode, our experts guide you through the powerful features and functionality of Microsoft Defender products so you can keep your data, endpoints, and users secure. From the fundamentals to deep dives, the show helps you build your knowledge so that you can optimize security for your organization.

Next episode on September 25
Join us on September 25, 2023 at 9:00AM PT for the next Virtual Ninja Training!
Add to calendar

Download Ninja Cat backgrounds
Add Ninja Cat to your Microsoft Teams meeting using our collection of backgrounds.
Download collection
Upcoming episodes
Improve your security posture with Microsoft Defender Experts for XDR
This episode is about the Microsoft Defender Experts for XDR managed extended detection and response (MXDR) service. Learn how it brings expertise to your team to triage, investigate, and respond to incidents quickly and improve your security posture. Service Delivery Managers Sebastian Molendijk and Meiko Lopez share how they help customers drive security operations center efficiency and help teams stay ahead of emerging threats with an end-to-end, turnkey experience.
Join the discussion and ask questions
Guest: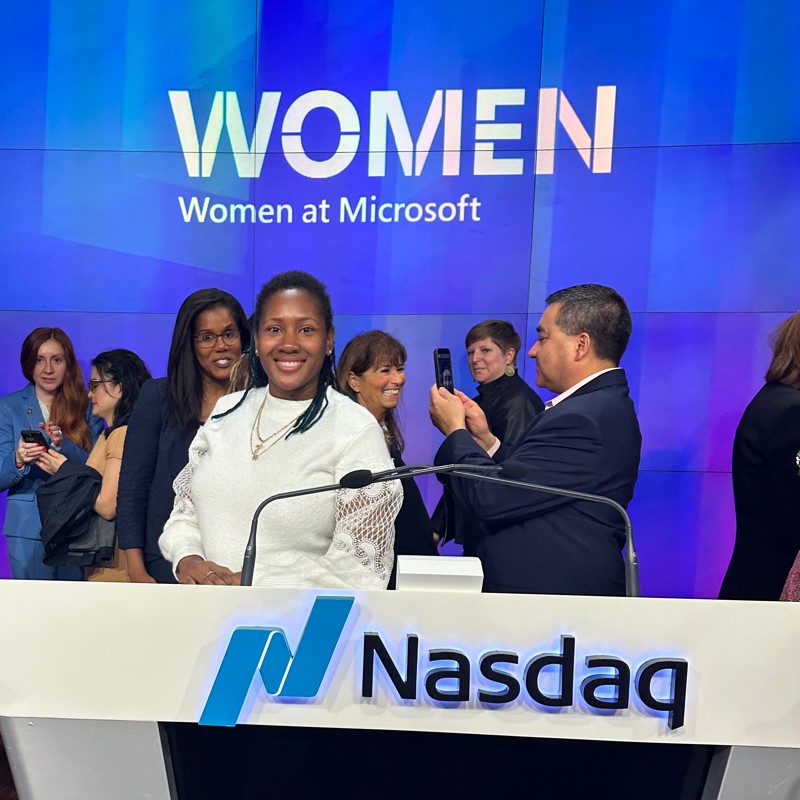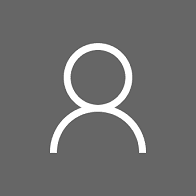 The next evolution of automatic attack disruption
Our season finale is going in-depth on an innovative, industry-first capability that marks a significant step forward for defenders gaining ground against human-operated attacks. Principal Product Manager Noam Hadash and Principal Security Research Lead Yair Tsarfaty will demo a sophisticated attack being automatically disrupted early in the kill chain and show you how your organization can benefit from this protection that's only possible with Microsoft 365 Defender.
Join the discussion and ask questions
Guest: